Volunteer for the 2021 Event!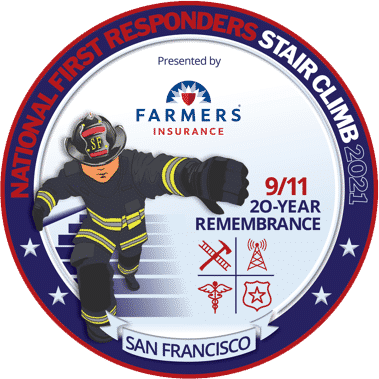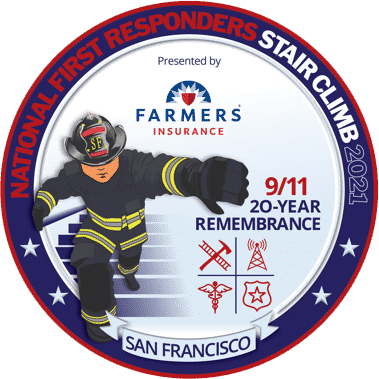 We'd like to thank our hard-working and dedicated volunteers who make the National First Responders Stair Climb possible. Without you, this would not be the powerful and memorable event that it is, and we are grateful to you.
Volunteer registration for our 9/11 in-person event is now closed. Please contact [email protected] if you are interested in signing up for potential future opportunities.
Thank you for your interest. We look forward to seeing you at the event.