Nominate a First Responder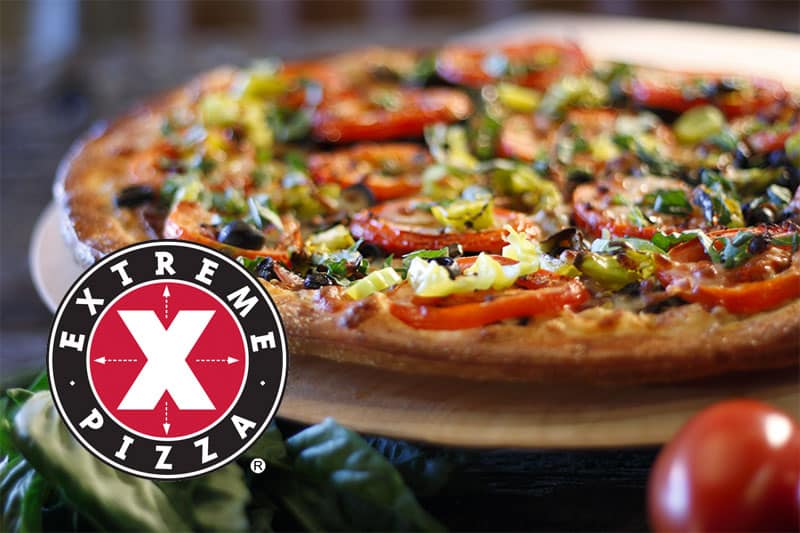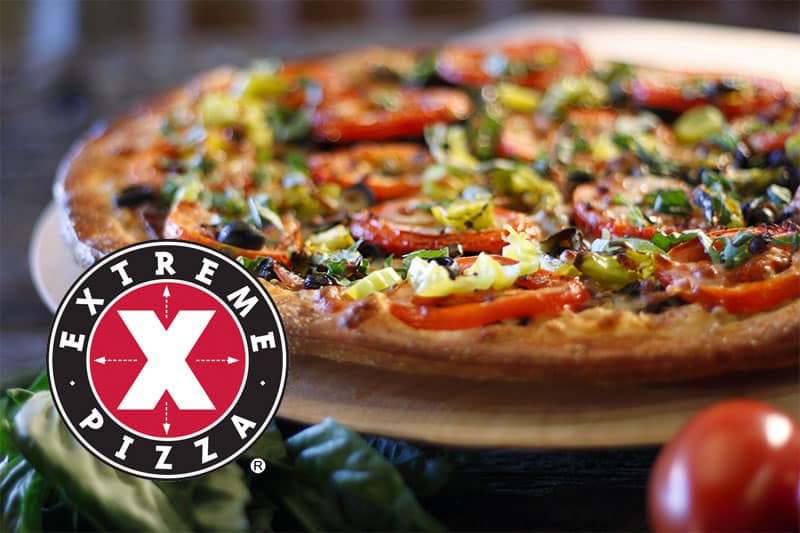 Sometimes all you need is a slice of pizza and the day's worries melt away. The NFRF has partnered with Extreme Pizza to donate 5 XL pizzas and sides to stations across the country.
Fill in the form to nominate a station to receive their pizza!  
While we will try our hardest to fulfill all nominations, it is first come first served!
Send your nomination
Nominate a First Responder