Nominate a First Responder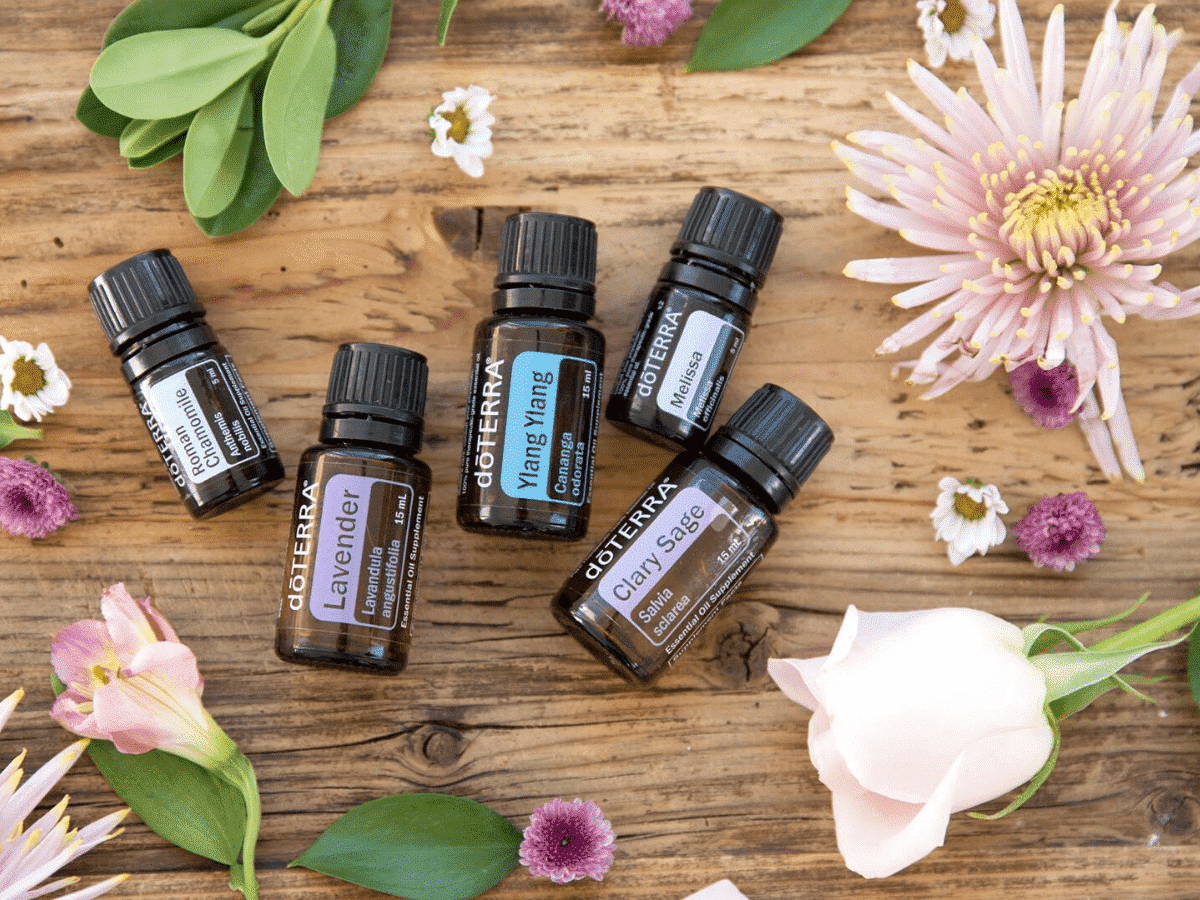 Mental wellness and self care is crucial to alleviating trauma and job related stress. That's why we're partnering with doTERRA to give First Responders a self care kit filled with soothing essential oils and lotions. The kit, retail valued at $500, includes the following:
Dawn Aroma Humidifier
AromaTouch Technique Kit
Emotional Aromatherapy Touch Kit
Breathe
Adaptiv
Northern Escape
Deep Blue Rub
Spa Basics
Serenity Bath Bar
Fill in the form to nominate a station to receive a mental wellness kit!  
While we will try our hardest to fulfill all nominations, it is first come first served!
Send your nomination
Nominate a First Responder