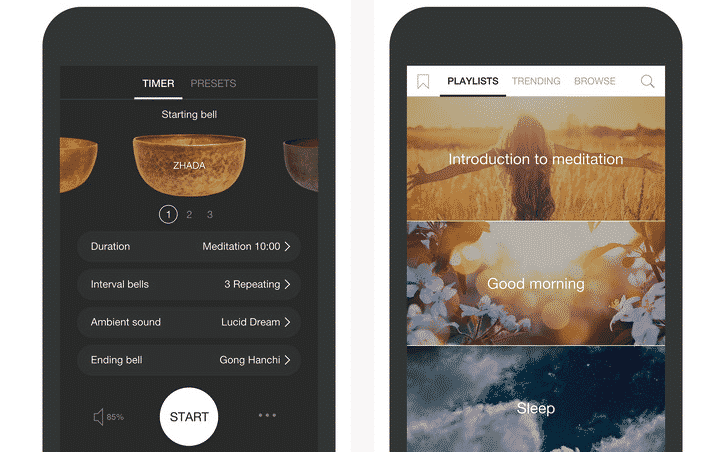 Acute and chronic stress are occupational hazards in First Responders line of work. Mindfulness and meditation enhance resilience so that stressful events don't become traumatic injuries. Insight Timer is an app that offers guided meditations, exercises and courses covering many topics and needs. It's ideal for those who are both new and experienced with meditation. As part of NFRF Random Acts of Kindness program, we are giving away FREE yearly subscriptions to their Member Plus Program for First Responders (value: $60)!
A Member Plus subscription includes: 
Hundreds of 10 and 30 day Insight Courses from the world's best teachers. Includes Offline Listening, High Quality Audio, and our advanced Audio Player.
You must already have a free version of the app to upgrade! Go to the Apple or Android app store to download and share your email with us for the subscription upgrade. 
Sign up here for your FREE subscription
Nominate a First Responder