The NFRF has funded support animals, CIRT team jackets, peer support training, mattresses, meals, and snacks!
NFRF Available Peer Support Training
NFRF offers training & support resources conducted by accredited former First Responders.
Our introduction to peer support training will provide an in-depth overview along with important details about the process and privilege of becoming a public safety peer support team member. We will discuss the prevalence and scope of mental health issues found among public safety professionals that will include the process and methodology of developing and implementing a peer support program; brief crisis intervention and basic CISM skills; self-care; public perception, and resilience building. Please join us for an interesting and revealing one-hour discussion that will address your questions and curiosity about becoming a peer supporter for your department.
In-depth Peer-to-Peer Support Training with the goal to create a nationwide network of peer support trained First Responders. Three Hour to multi-day (virtual or in-person) basic discovery training of recognizing and identifying PTSI behaviors and potential steps/solutions for recovery.
Course designed as a skill builder for the new peer support team member and peer support best practices, and the elements of a first responder trauma recovery program.
Courses may also include specialized training for suicide prevention, addiction, and other PTSI symptoms.
Continuing Education Quarterly training for Critical Incident Team members.
One to Three Week In-Depth, In Person Cohort Training that provides a specialized solution exclusively for first responders. This training focuses 100% of the time on the unique mental health and addiction-related challenges that first responders often have.
The goal is to help the professional first responders recover and come together as a High Performing Team. The NFRF has established an ongoing relationship with several clinical providers. These treatments can range from $2700-$4700 per week per first responder.
The programs provide emergency, as-needed treatment for first responders who need immediate relief.
Retirement can be a challenging experience for first responders. We are developing a course that addresses that need and will post course details here as soon as they are available.
8/16 - 11am PDT
In Treatment Program
Comprehensive Peer Support Course
Date TBD
9/17

Advanced Peer Support-Seattle
Advanced Peer Support
Date TBD
Dates above are placeholders and will be updated constantly
Fund Peer Support Classes
If you don't see a peer support class available, create your own with an IAFF trainer (for Fire) or another approved trainer (for all other agencies). Determine the costs and start a Fund A Need Campaign to cover it.
The NFRF is founded on the principle of cutting the red tape involved in getting the funding you need in order to help your mental health programs grow.
Head over to Fund a Need and start a campaign describing what your specific department needs financial assistance with.
Whether it be yearly care for your therapy dog, or a 30 person class to train your First Responders in peer support, show us the need and we will help you fill the gap! We will fund the last 20% of any pre-approved (via email to [email protected]) (mental health-related) campaign up to $2,000. Start a campaign below.
Support first responders and the mission by creating a Stair Climb team.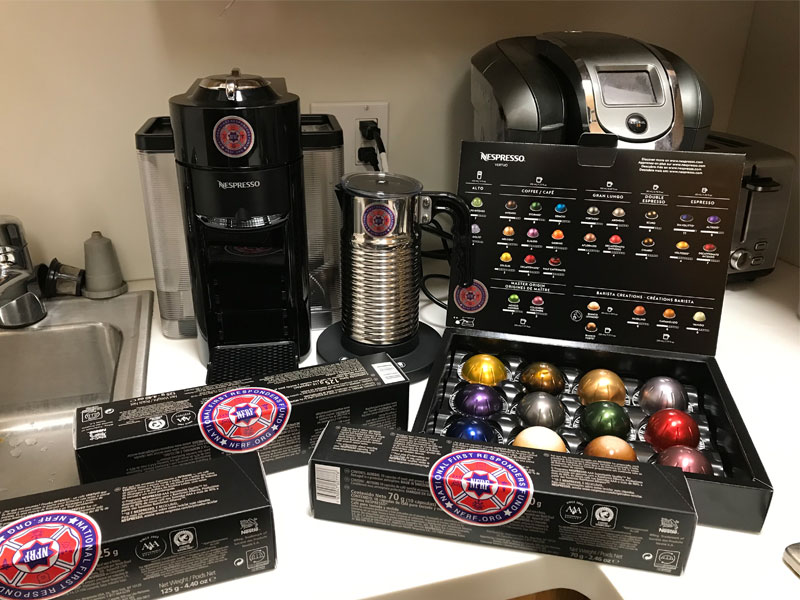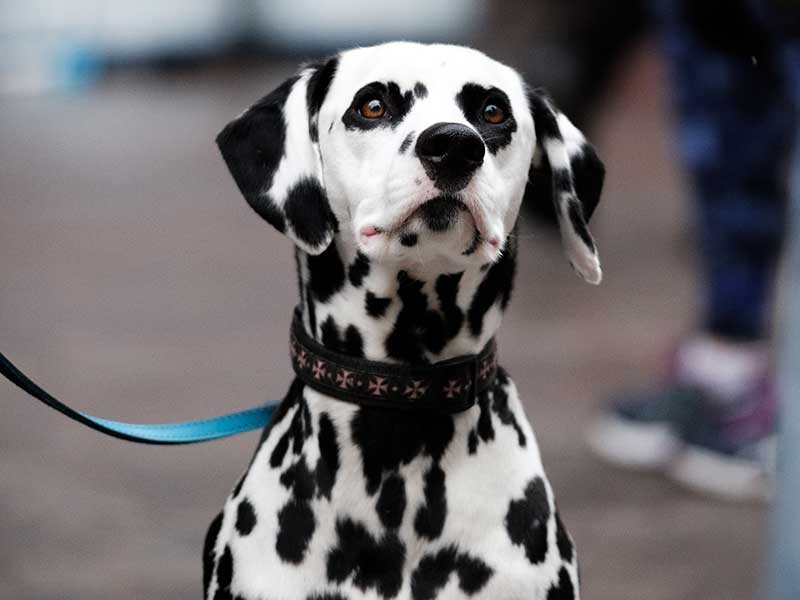 1 Year of Support Animal Funding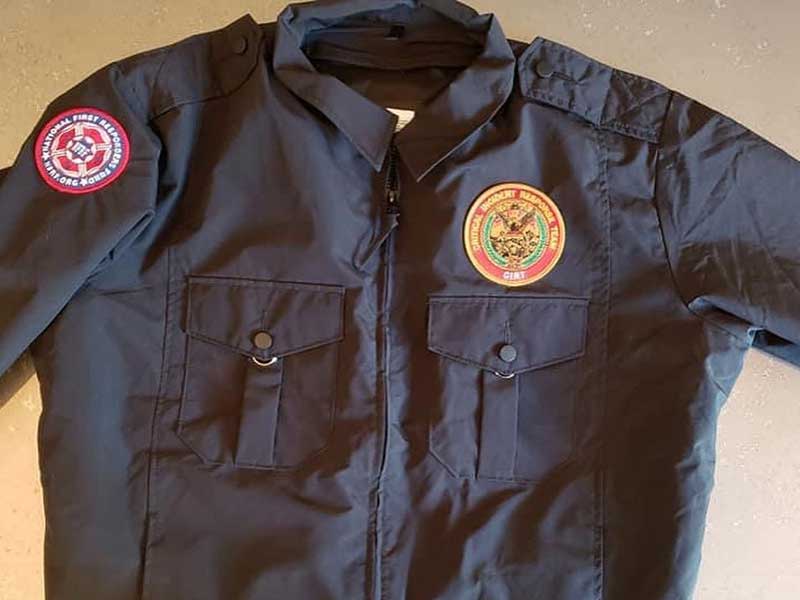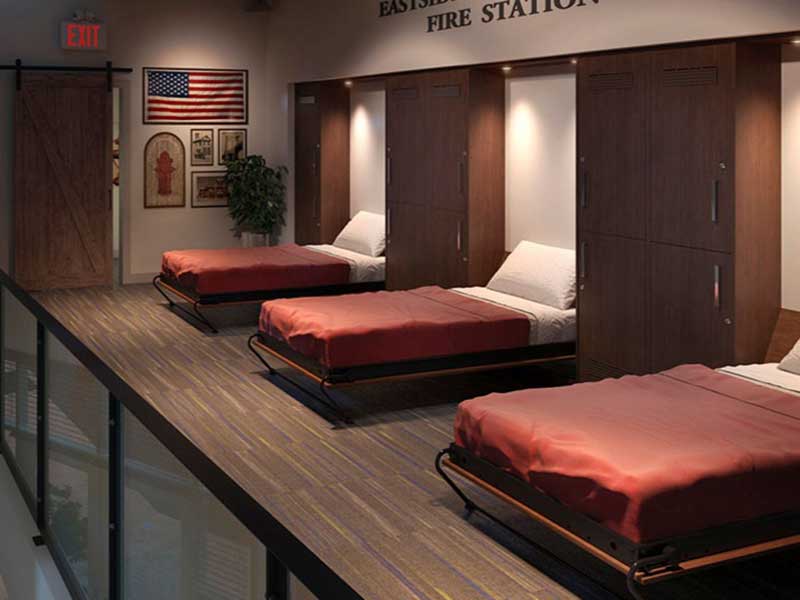 New Mattresses for your Fire Station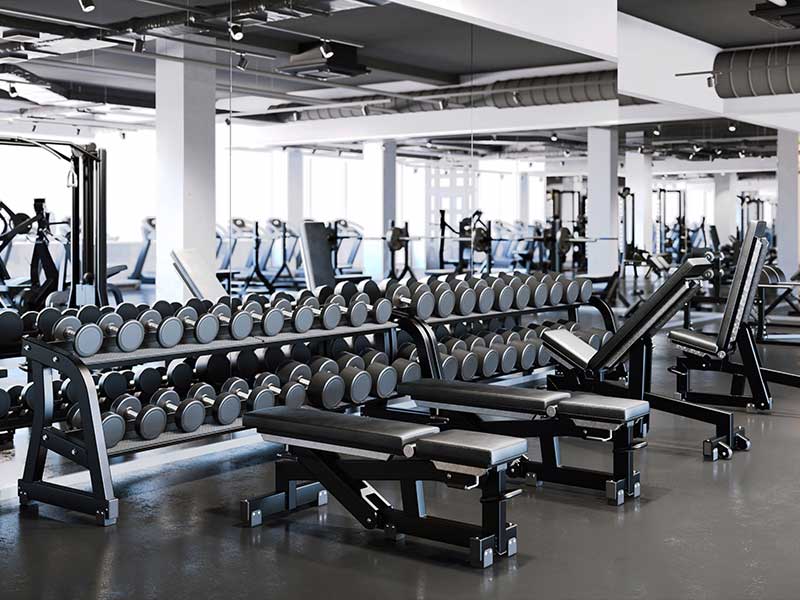 Exercise Equipment for Tactical Athletes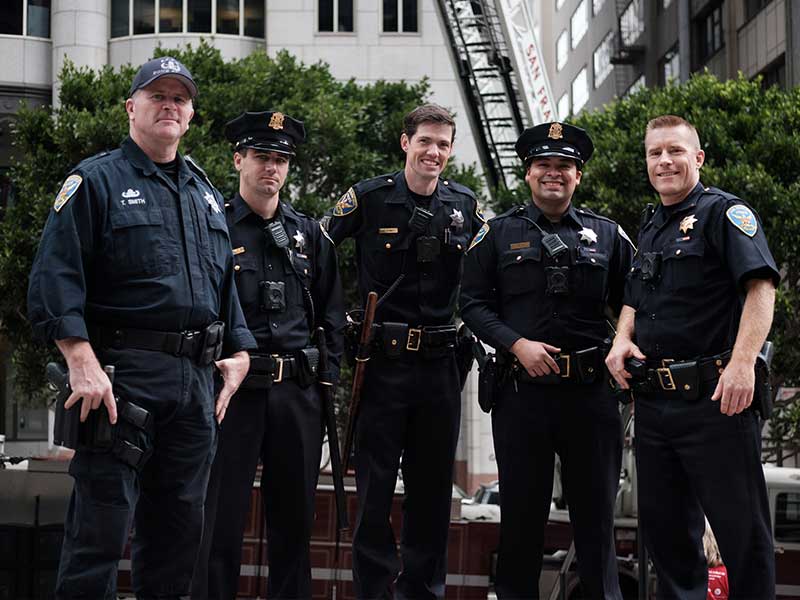 Peer Support Training for 30 First Responders
Not sure about starting a campaign? We are here to help! reach out to [email protected] and ask your questions!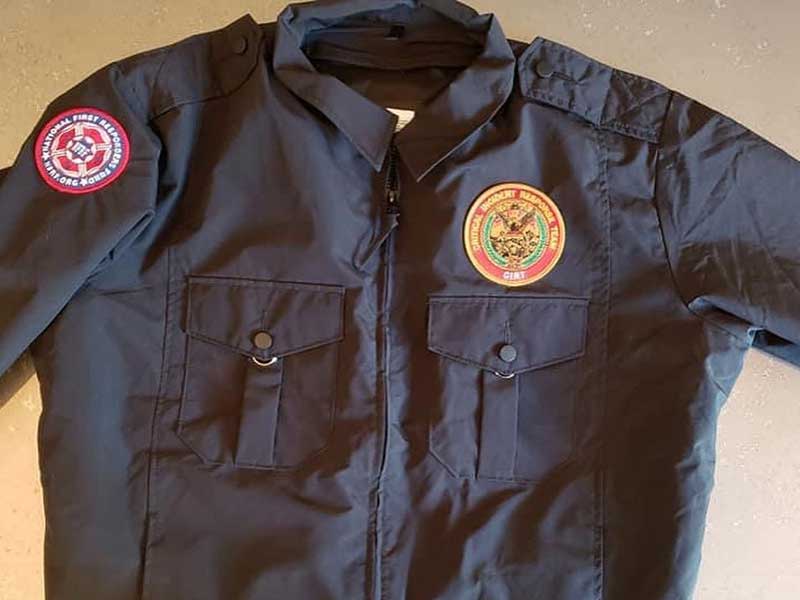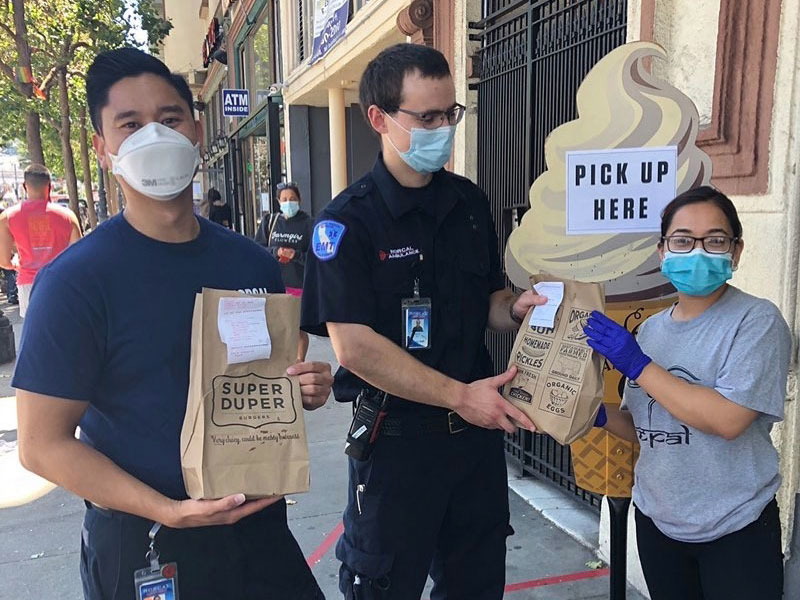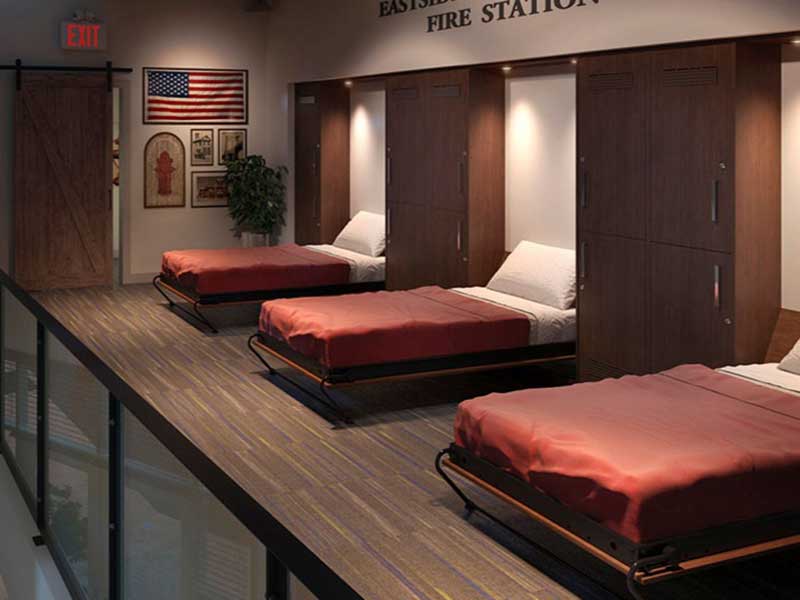 Napa City Fire Department
New Mattresses