First Responders are there for us on our worst days.
Our mission is to be there for them on theirs.
The National First Responders Fund is a financial resource organization dedicated to First Responder programs and training to address awareness and recovery from work-related Post Traumatic Stress Injuries (PTSI). The NFRF is a bridge between private donors and the financial needs of First Responders relating to the Post Traumatic Stress Injuries they sustain on the job.
OUR NATIONAL REACH IS GROWING DAILY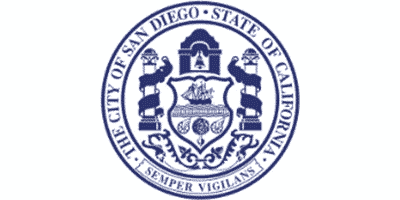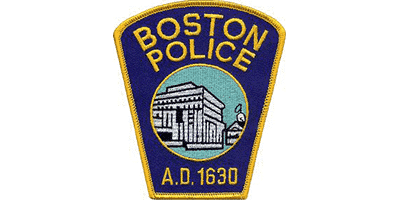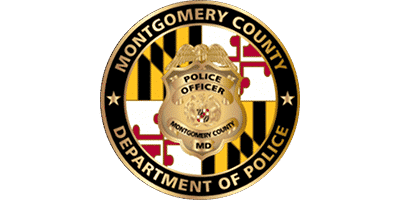 Montgomery County Department of Police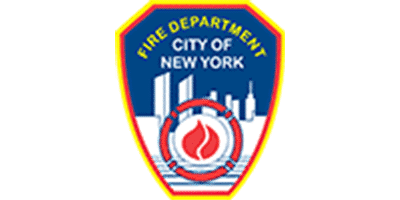 City of New York Fire Department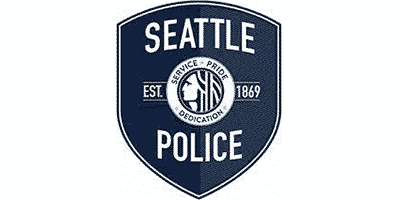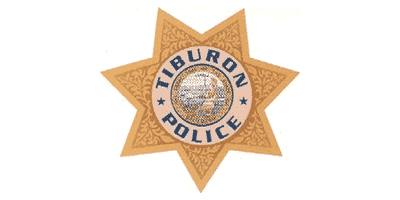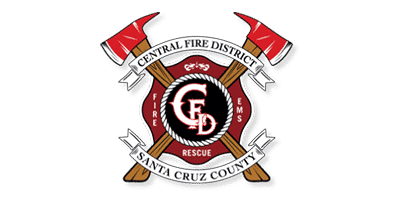 Santa Cruz County Central Fire District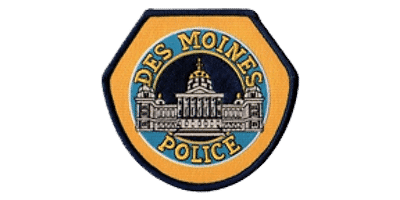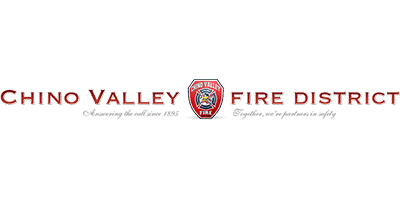 Chino Valley Fire District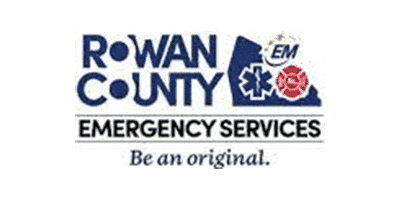 Rowan County Emergency Services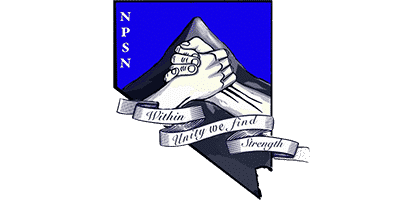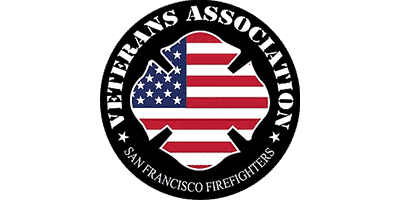 Veterans Association San Francisco Firefighters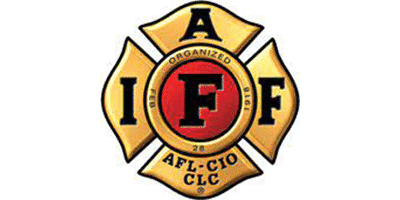 International Association of Fire Fighters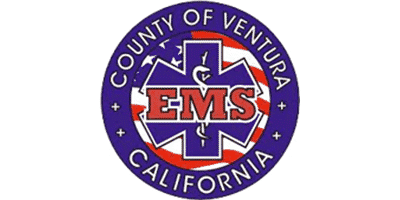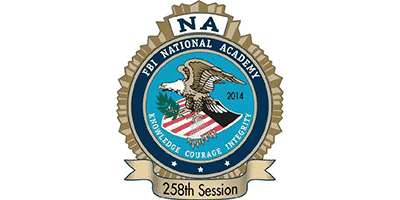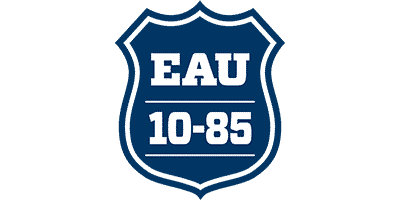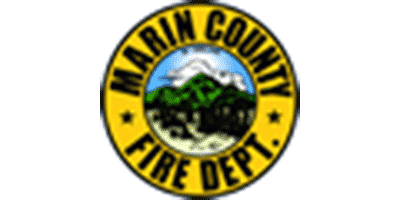 Marin County Fire Department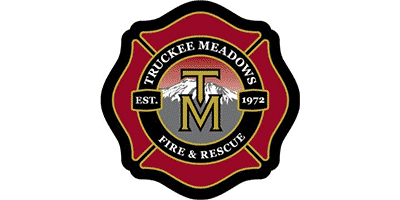 Truckee Meadows Fire & Rescue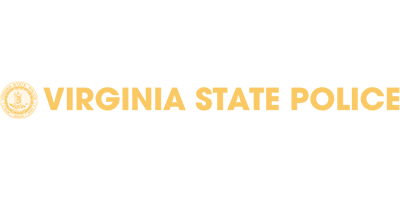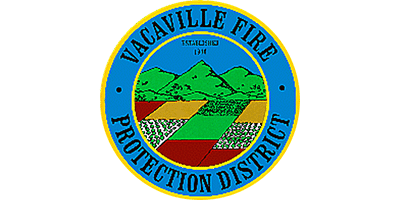 Vacaville Fire Protection District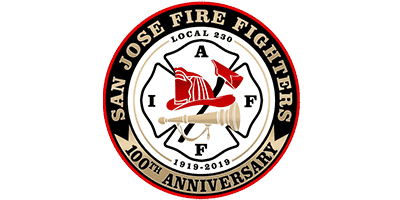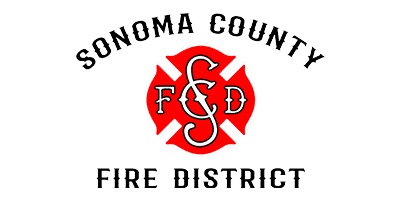 Sonoma County Fire District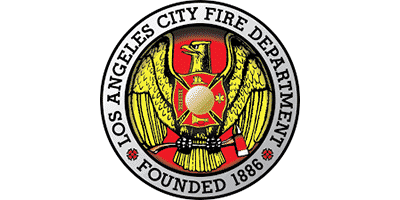 Los Angeles Fire Department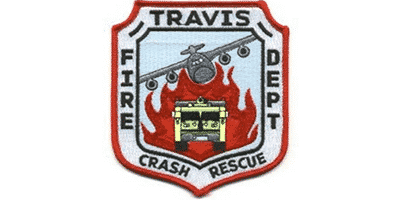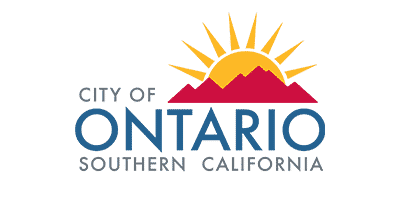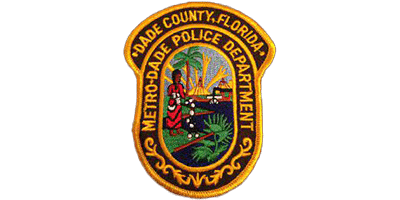 Dade County Florida Metro-Dade Police Department logo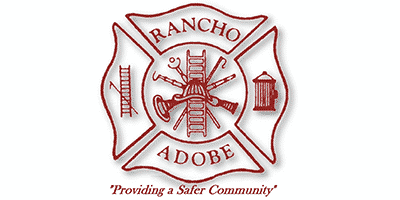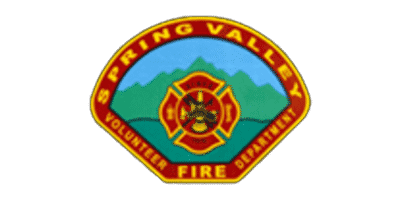 Spring Valley Volunteer Fire Department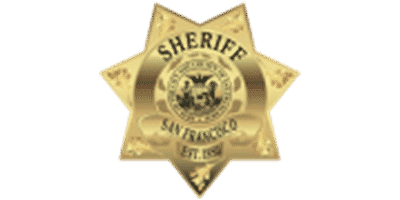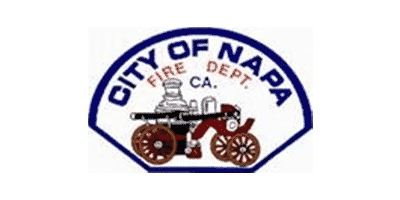 City of Napa Fire Department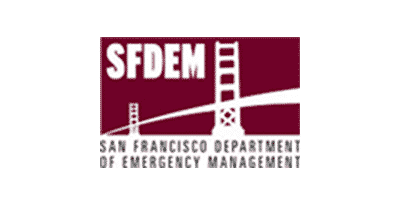 San Francisco Department of Emergency Management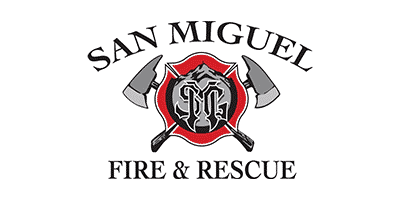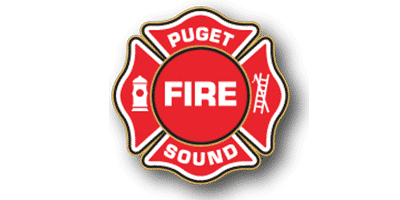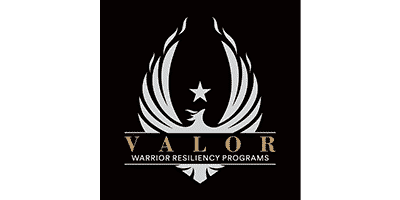 VALOR Warrior Resiliency Programs
NYPD Health and Wellness Section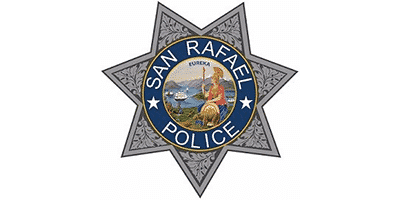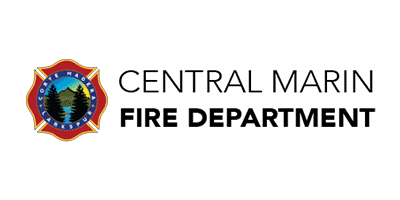 Central Marin Fire Department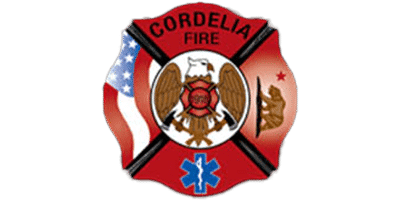 Coredelia Fire Department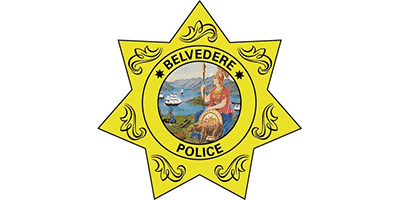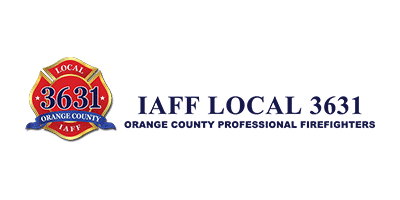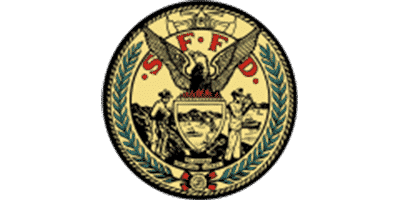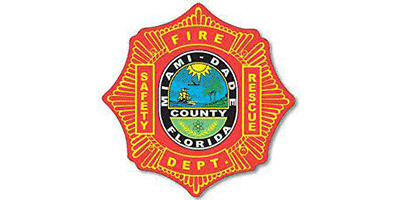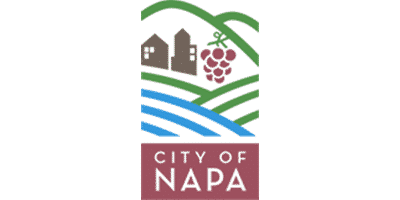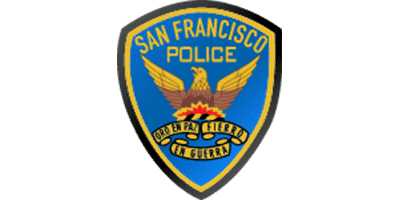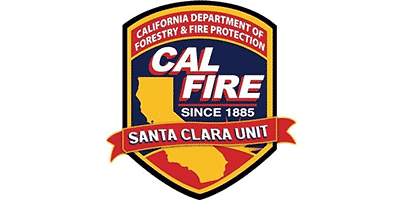 Cal Fire Santa Clara Unit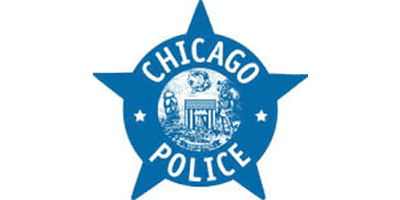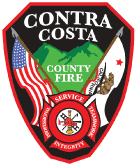 Sign up for our e-newsletter to get updates about our events and more!