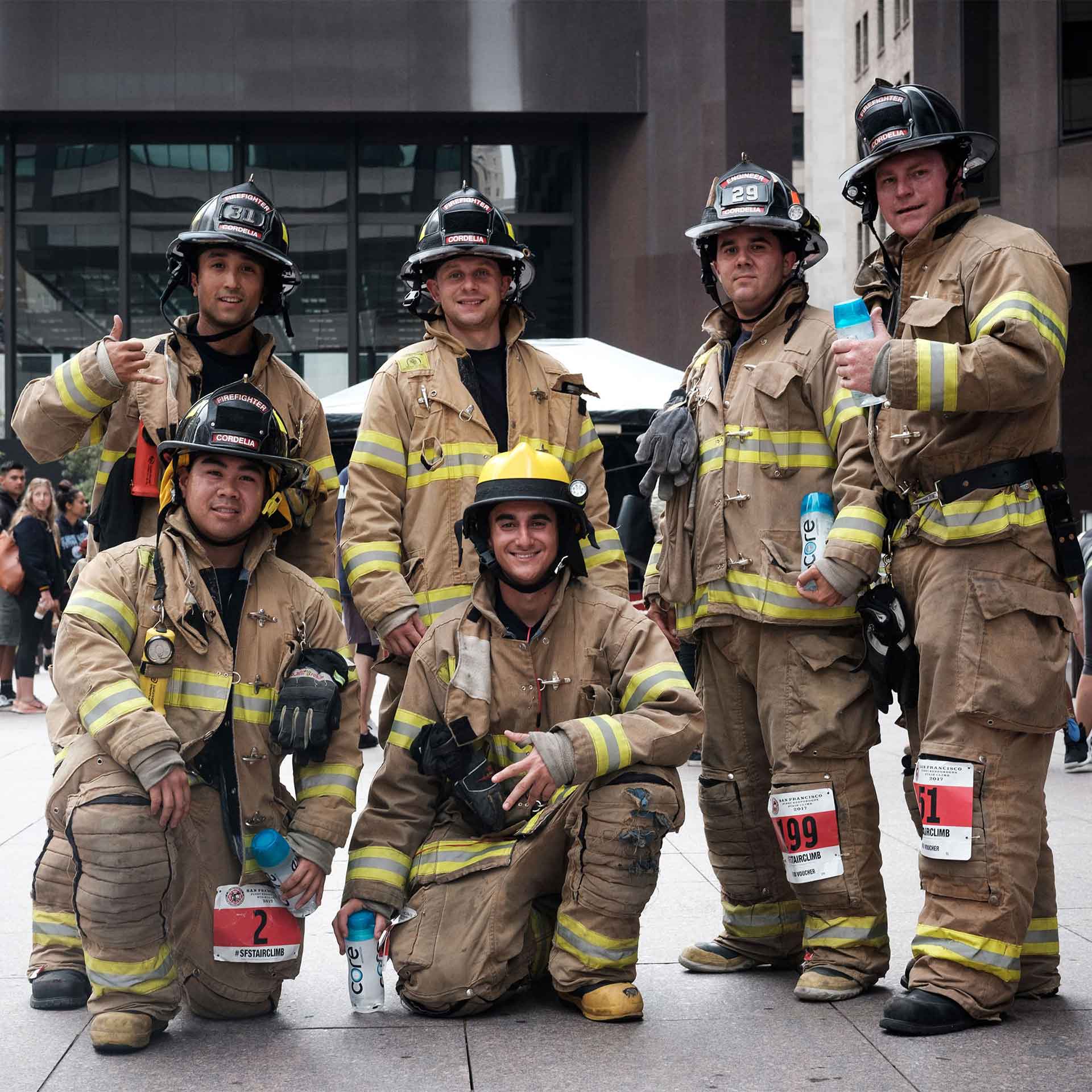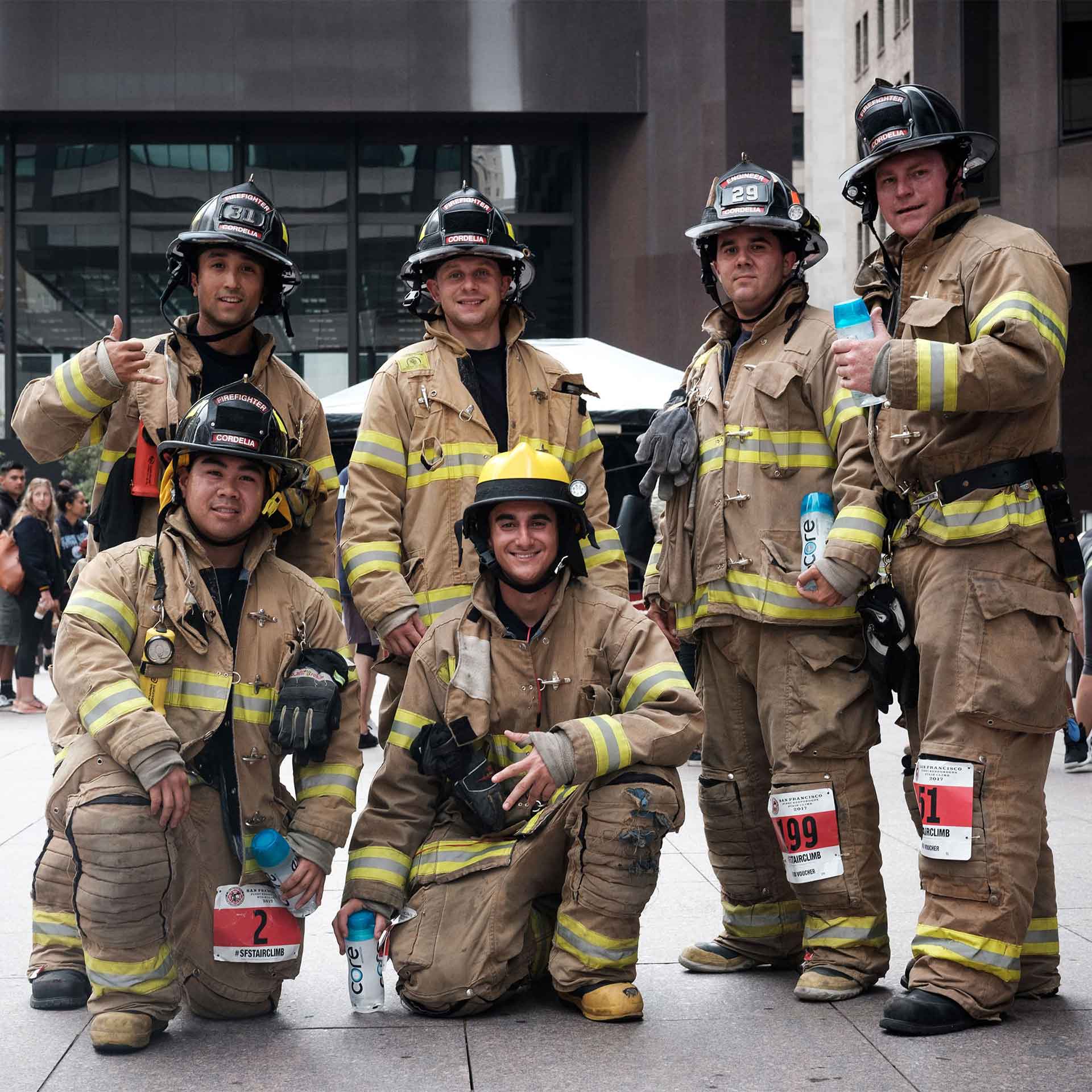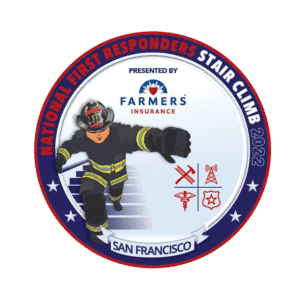 NATIONAL FIRST RESPONDERS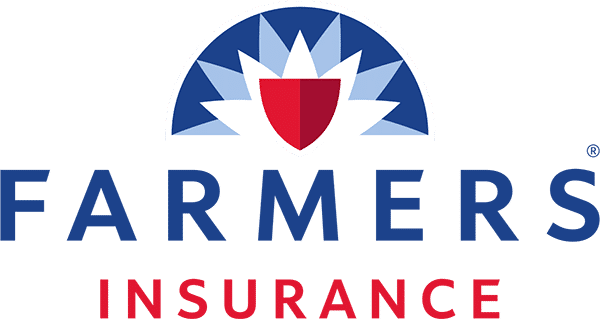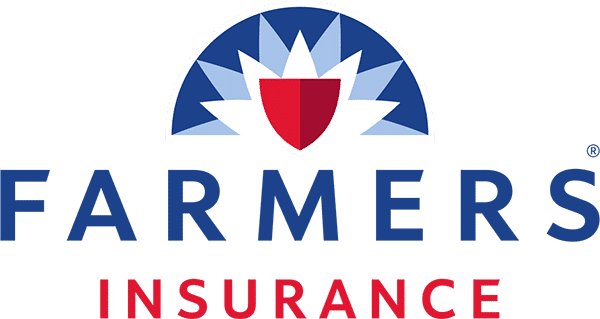 With over $130,000 raised, the 2021 Stair Climb was a BIG SUCCESS.
In 2022 we are looking to top that as 9/11 approaches and we commemorate the 21st memorial of one of the most fateful dates
in our nation's history.
REGISTRATION IS NOW OPEN FOR THE 2022 CLIMB
Join us for the 6th annual National First Responders Stair Climb on September 10, 2022!
Countdown to 2022 Stair Climb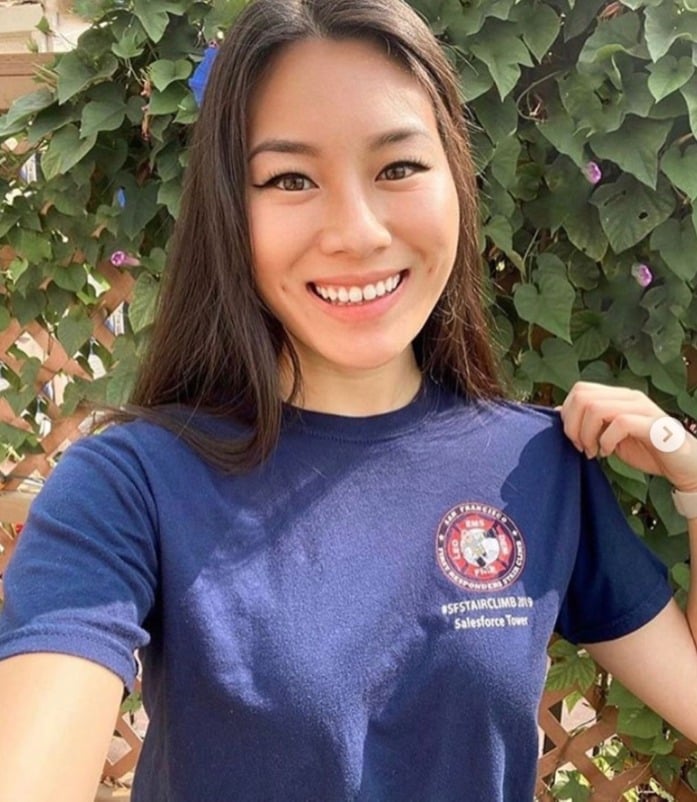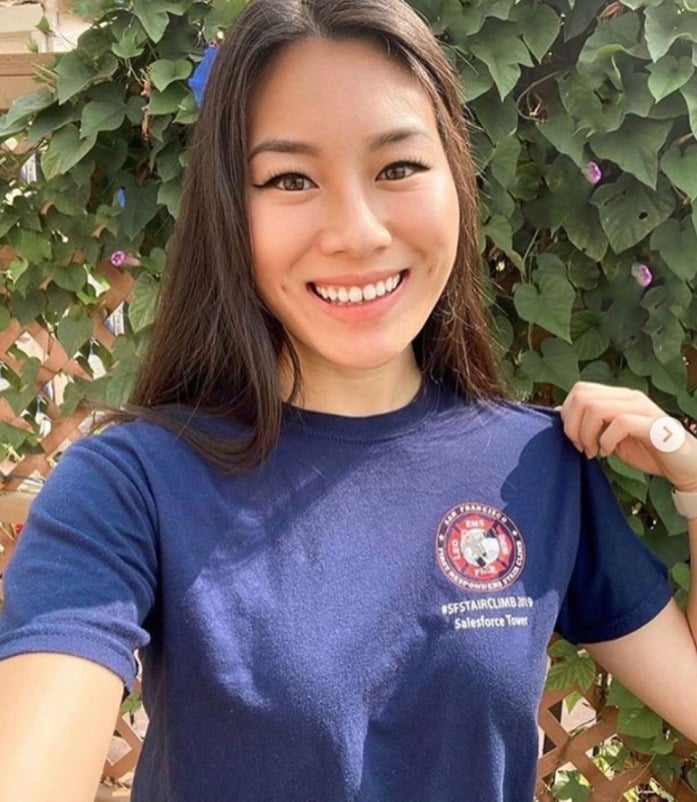 The National First Responders Stair Climb was started to raise awareness and bring support to First Responders who are suffering from Post Traumatic Stress Injuries (PTSI).
We hold a fundraising Stair Climb in San Francisco each year around the time of 9/11 in remembrance of those that gave their lives and those firefighters, police, EMS and dispatchers whose lives are forever affected by exposure to traumatic events.
The money raised is used for the administration of the fund and the payment for first responders to attend PTSI programs.
We climb to save the lives of those that save ours.
Thank You to All Who Climb for Everyday Heroes
For the 2021 Stair Climb, over 416 participants from around the country gave their time, energy, and effort to raise over $130,000. Along with the support of Farmers Insurance®, these participants raised money for everyday heroes and helped fund programs that help First Responders suffering from PTSI.
Please consider helping us give to this critical cause. Your generosity makes a difference.
A Huge Thank You to Our 2021 Sponsors!