The NFRF Nationwide Reach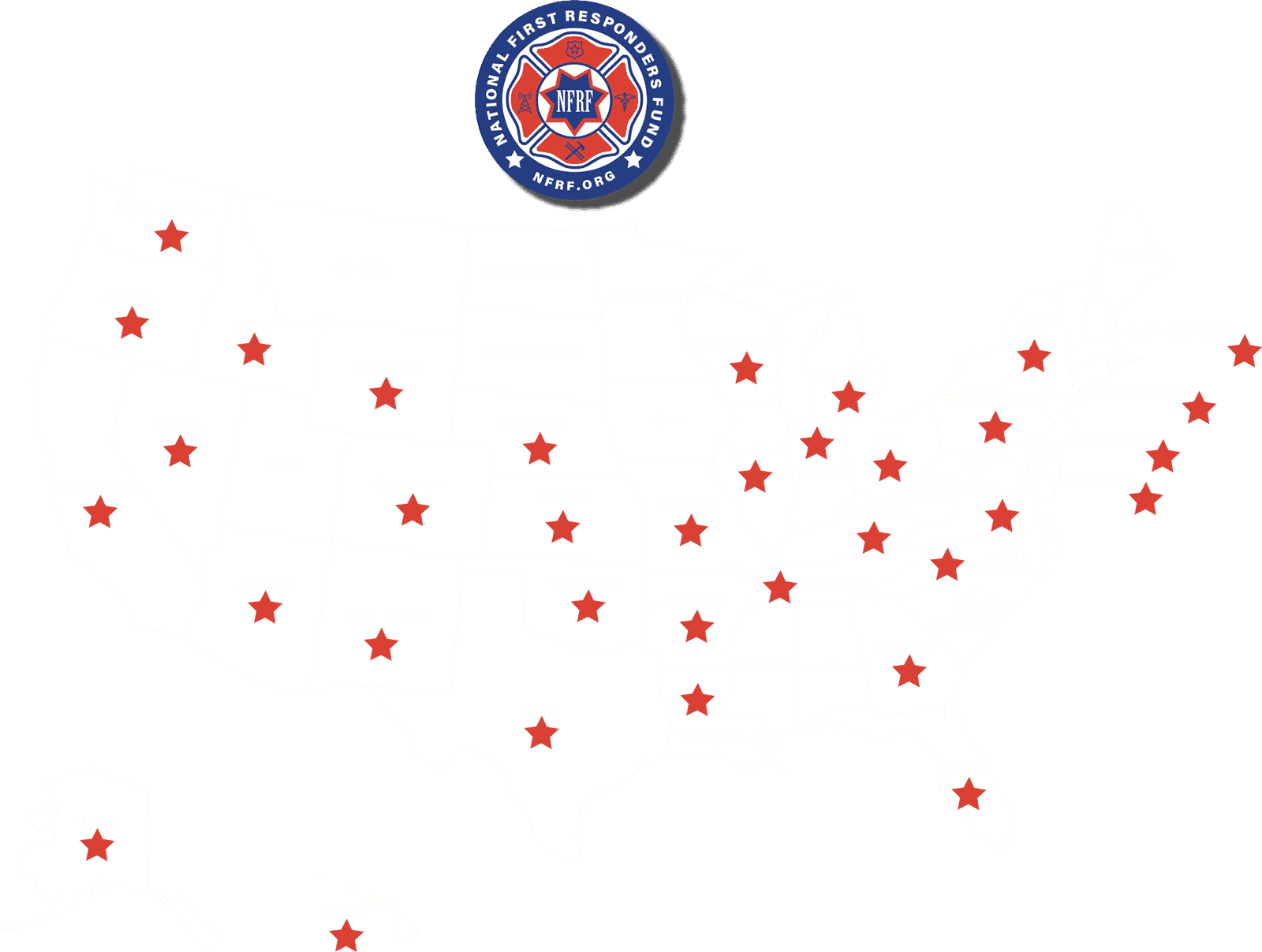 In 2017, San Francisco Firefighter Greg Collaco invited San Francisco Fire Commissioner Joe Alioto Veronese to climb the 1192 steps of 555 California Street in San Francisco to bring awareness to first responder mental health and the gaps in funding for emergency support. With the early support from the International Association of Firefighters Local 798 and San Diego-based FirefighterAid, the National First Responders Fund hosted the First San Francisco First Responder Stairclimb and received its 501C3 status in 2017. Since our founding in California, we have increased our reach nationally and are funding mental health initiatives, courses, and other mental health-related needs with police, fire, and dispatch agencies across the country.
The National First Responders Fund is a financial resource organization dedicated to First Responder programs and training to address awareness and recovery from work-related Post Traumatic Stress Injuries (PTSI). The NFRF is a bridge between private donors and the financial needs of First Responders relating to the Post Traumatic Stress Injuries they sustain on the job.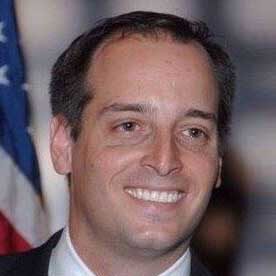 Joe Alioto Veronese
Founder/Executive Director
San Francisco Fire/Police Commissioner, Former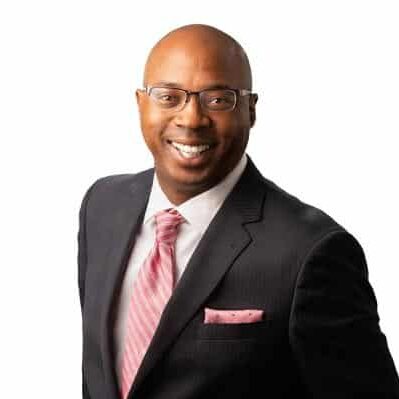 Ryan Brooks Board of Directors
Doug Harvil Board of Directors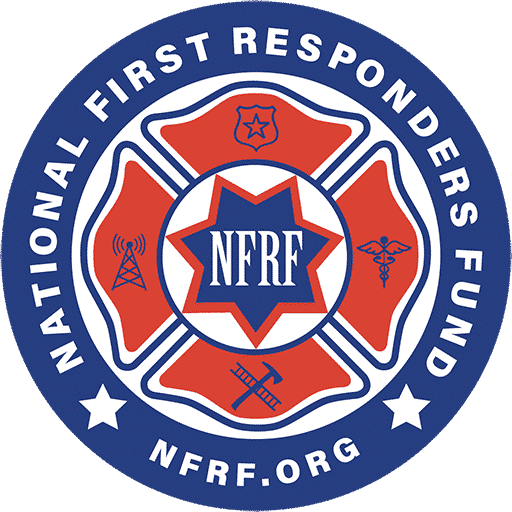 Diana Rosenblatt Board of Directors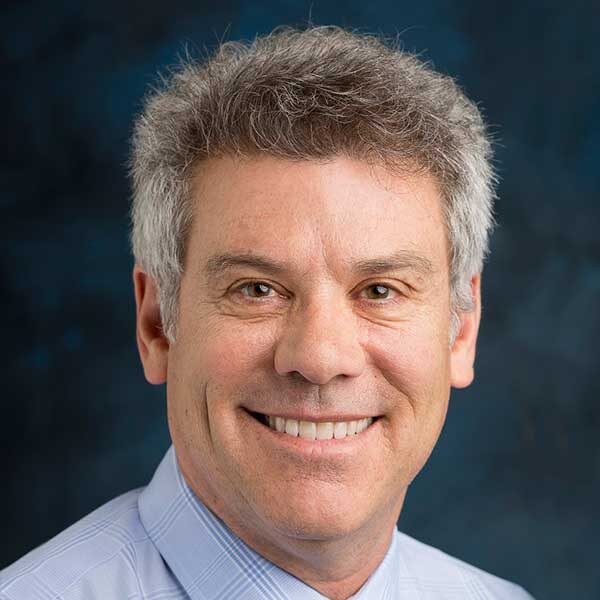 Don Tarantino Board of Directors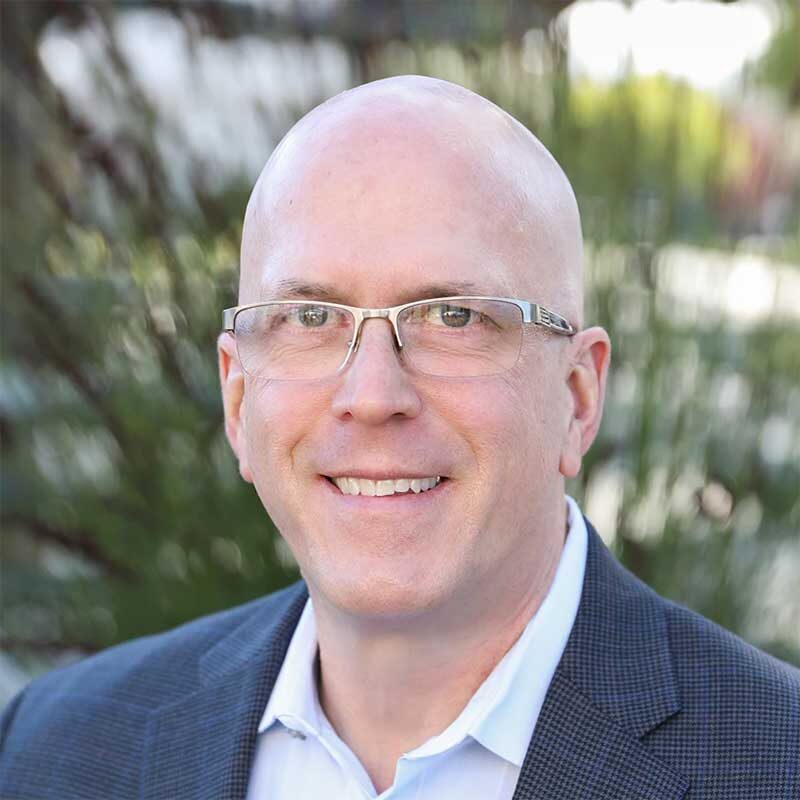 John Christy
Peer Support Program Manager
San Francisco Paramedic / Firefighter, Retired